Thanks to the TEAM DR JOSEPH method, you can achieve a deep facial cleansing according to your skin type.
The goal of this treatment is to cleanse the skin of clogged pores, going to soothe the upper area and flush the lower area, all thanks to a careful selection of products specific to each facial area.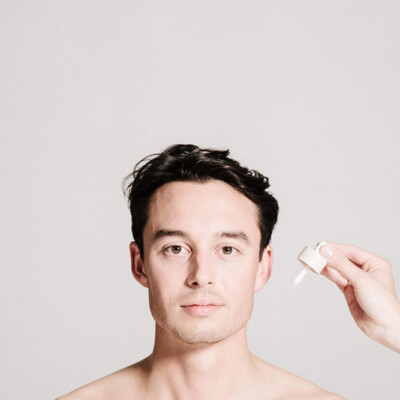 A complete treatment by TEAM DR JOSEPH
This treatment comes from the selection of the best products for face care by TEAM DR JOSEPH and is divided into:
Cleansing
we start with Pure Blossom Micellar Cleansing Water, a gentle micellar water with nourishing and moisturizing principles for gentle cleansing and toning of the skin.
Peeling
we apply Gentle Clarifying Enzyme Peel to the upper area of the face (from the nose up) and Fruit Acid Peel for the lower part, so we can perform a deep cleansing of the face thanks to two products suitable for even the most sensitive skin.
Mask
thanks to the action of Deep Purifying Cellulose Face Mask we go to reduce pores and purify and moisturize the skin.
Serum
the application of Hyaluronic Age Repair Booster Serum will go to firm, smooth and relax the muscles of the face.
Eyes area
we focus on the eyes area, moisturizing and protecting it with Daily Vitalizing Eye Treatment.
Day Cream
we conclude the treatment with Your Daily High Protection Sun Cream, a sunscreen suitable for both summer and winter with a protection coefficient of 30.